It is undoubtedly fun and exciting to scour the internet to pursue that perfect dream home, lucrative investment, or a vacation hideaway. But what to do once that initial hunt has ceased? That's where things get complicated. Even if you present an ideal cash offer to the homeowner, a lot still needs to happen to ensure that both parties are happy and feel secure with the agreement. There are multiple ways to purchase a home, a volley of negotiations that need to occur, and often an entanglement of legal actions that need to be sorted before the deal can close. Here is a brief overview of why it's wise to use a realtor.
Offline and on the streets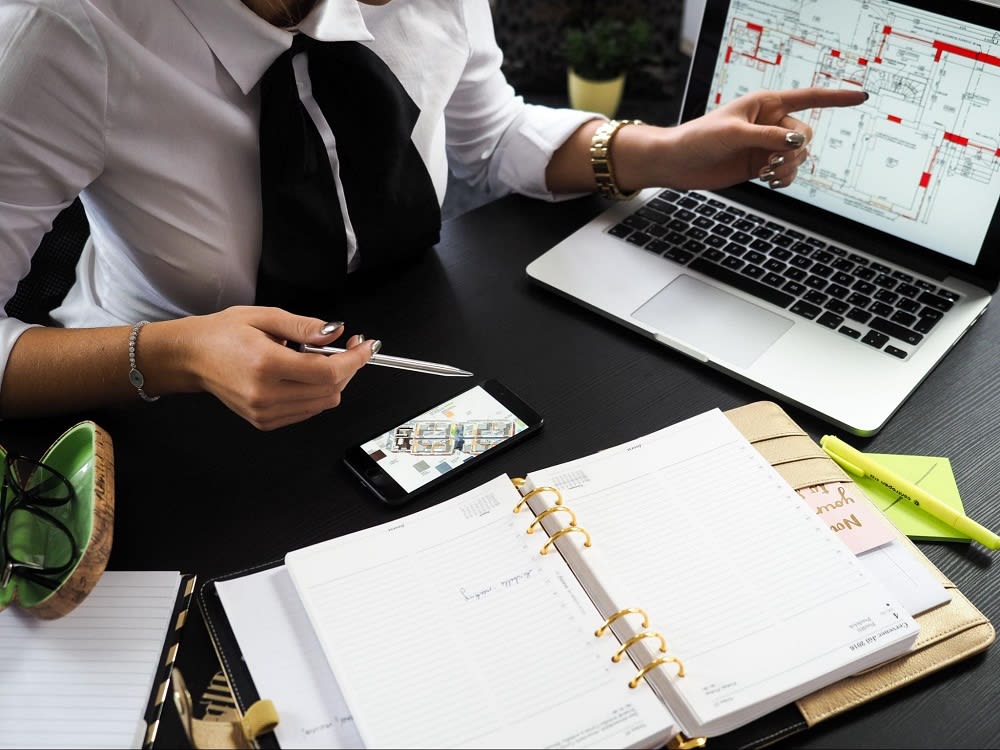 The most logical place to start is the search. Many online resources at your fingertips show what is on the market, but many issues come with these sites. They are not always up to date; the information is regularly inaccurate or misleading, and foremost, there is the factor of accessibility. Real estate agents are exactly as their title suggests: agents who work on behalf of their clients to facilitate a deal.
Most people are busy, and whether buying or selling a home, making the phone calls, lining up appointments, gaining access to properties, and keeping track of all the information associated with them is a full-time job. The other advantage of using an agent is utilizing their network of other listings not found on the web. They use a database known as the Multiple Listing System (MLS) that is not available to the public, so the realtor will have access to much more than meets the eye.


Real estate agents are also accessible — after all, they are working to find your dream home, so contacting them with questions is part of the process. Your agent will make themselves available to you to ease your stress and help answer any questions as they arise.
Friendly negotiations or fiery debates?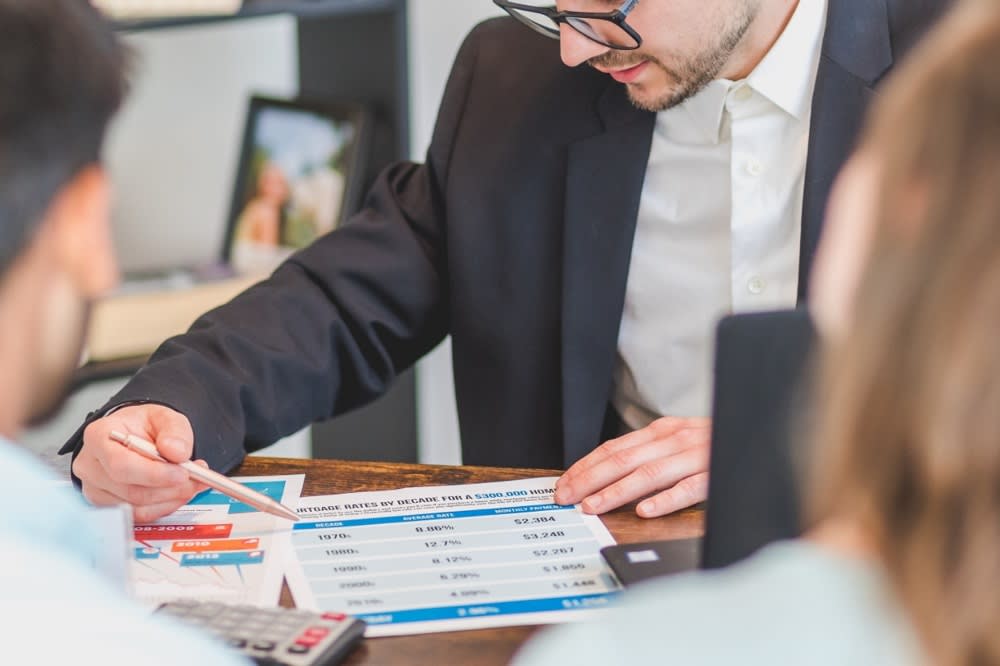 Even the most seasoned negotiators may end up hurting things more than helping. While it's not a matter of life and death, the stakes can still be high, and things may become messy when negotiating a deal. For instance, the seller might be very attached to their home, and the buyer, thinking they can get the asking price down due to what they see as hideous décor, may offend the seller.
The bottom line is that not all parties are reasonable when haggling over the sale price, and when emotions get involved, a deal can die before it even begins. For this reason, it is wise to have an experienced realtor act as a middle-person when it comes to the negotiation. Beyond keeping the discussions civil, the agent will know the market conditions better and will likely be able to negotiate a better deal than someone acting alone.
Contracts are tricky business
The contract itself can be the touchiest part of the home buying arrangement. The realtors are familiar with all contract types and deal with them daily. Agreements are put in place to protect both sides. At the same time, they ensure a smooth transition of the property; they can just as easily backfire and be very costly if specific stipulations aren't met.


Rather than missing a small-but-considerable detail to save a few dollars on commission costs, hire an agent and be sure not to incur costly mistakes. Mistakes could cost so much in the end that buying a home at all is rendered impossible.

Aside from the legal and financial ramifications, other things than money go into buying a home. For instance, after the home inspection, some fixtures need an update, like the HVAC system or appliances. If the seller is not willing to budge on price, it may be written in the contract that replacements must be made before turning the property over to the new occupant. There are many concessions that the solo home crusader may not think to ask. Yet again, another reason to employ the use of an experienced realtor.
Best interests in mind
Rest assured that a licensed real estate agent is bound by the law to perform in the best interests of their clients and not themselves. There are many recourse avenues if one feels poor business practices have wronged them under the agency agreement, the agent's brokerage, and the
National Association of Realtors (NAR)
. But it is infrequent to come across this situation as realtors thrive on reputation, referrals, and repeat business. It is far less expensive to pay a commission than have an attorney on retainer to discuss buying or selling a home.
The greater Knoxville area
Lucas Haun and Sharon Laing are the premier real estate agents in the Knoxville area. Lucas and Sharon take great strides to meet their client's needs and ensure that the entire buying or selling process moves flawlessly. To have a top-notch real estate experience,
contact them today
.