In recent years, virtual programs and applications have become integral for buying and selling real estate. People increasingly turn to online resources to collect signatures, create contracts, and conduct official business. However, these processes have resulted in many scammers targeting real estate transactions for wire fraud schemes.

Fortunately, you can avoid these scams as long as you do your own research and understand the process. This article will detail what wire fraud is in real estate and provide six essential tips to help you avoid scams when searching for Knoxville homes for sale. Let's take a look.
Real estate wire fraud explained
In real estate, wire fraud is a scam in which a hacker targets the home closing process to steal the buyer's closing funds.
Hackers will utilize phishing
to access your personal information by using fake emails and phone numbers.

Unfortunately, wire transfers are often challenging to pause or halt once initiated. In these situations, buyers are often left with limited answers and a slight chance of seeing their money again.

Mortgage scammers typically impersonate a real estate agent or other person involved in the process and then convince home buyers to wire closing costs to their account. For example, a hacker targeting Knoxville homes for sale might use a fake email address and phone number similar to an existing agent or lender. After they phish into your agent's inbox, they will send professional-looking emails and texts with your personal information to look legitimate and deceive you into diverting your closing costs into their account.
Six tips for avoiding wire fraud
Unfortunately, wire fraud is on the rise in America.
According to the FBI
, there were more than 13,000 real estate and rental fraud victims in 2020 alone. This resulted in approximately $213 million in total losses for the victims. However, you can follow some tips and procedures when purchasing Knoxville real estate to help you steer clear of scammers. Let's examine these actions and behaviors we recommend for avoiding wire fraud.
Secure your devices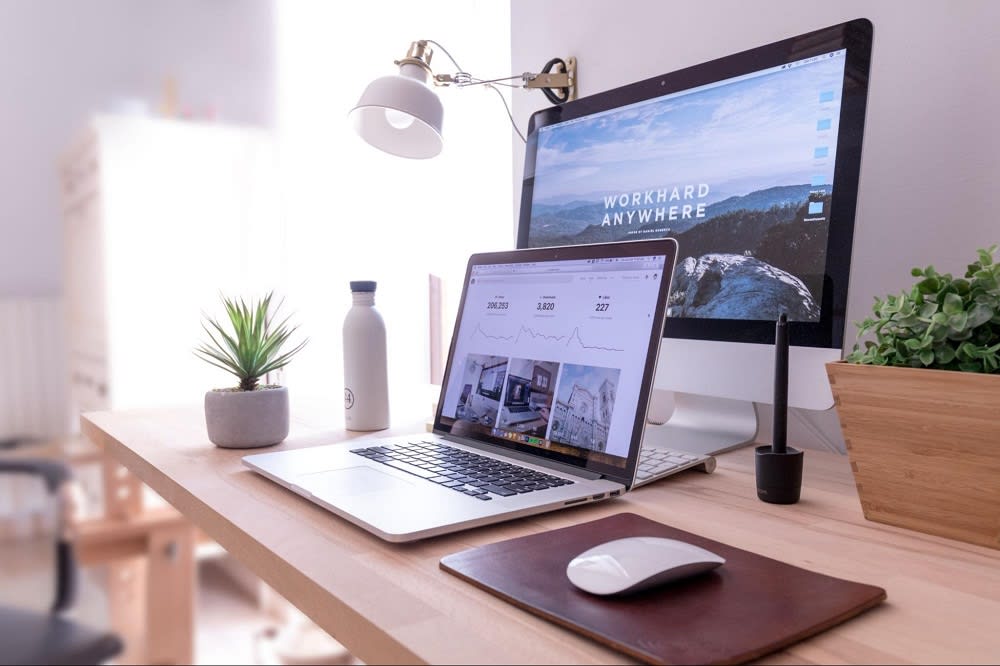 Be sure your computer, mobile devices, and accounts are
secure
. This means using unique, complicated passwords and never conducting business through public Wi-Fi networks. You should also exercise extreme caution when opening and reviewing emails. Never click unknown links or attachments, as these are common avenues for sending malware.
Understand the mortgage process
Knowing the steps and standard procedures of the closing process can help you mitigate wire fraud. Discuss the closing process in-depth with both your mortgage lender and Knoxville real estate broker, so you know what to do when it's time to transfer the money. Avoid closing via email, as this process makes it easier for scammers to target you.
Be aware of everyone involved
Obtain the full names and contact information for your Knoxville real estate agent, mortgage lender, title company, and any other party involved in the closing. Do not discuss details of your closing with individuals outside this list. If someone contacts you through an unknown phone number or email address, you should immediately confirm their identity before providing any information.
Always confirm instructions
Be sure to call or meet with one of your trusted contacts to confirm all wiring instructions. When discussing instructions via telephone, you should always ask them to verify your full name and account number.

You should be suspicious of last-minute changes or individuals asking for money immediately. This is a major red flag. Scammers often try to confuse their targets by asking them to send money as soon as possible. They also commonly request cash on Fridays or before holiday weekends since wire transfers take 72 hours to complete.
Never submit personal information through email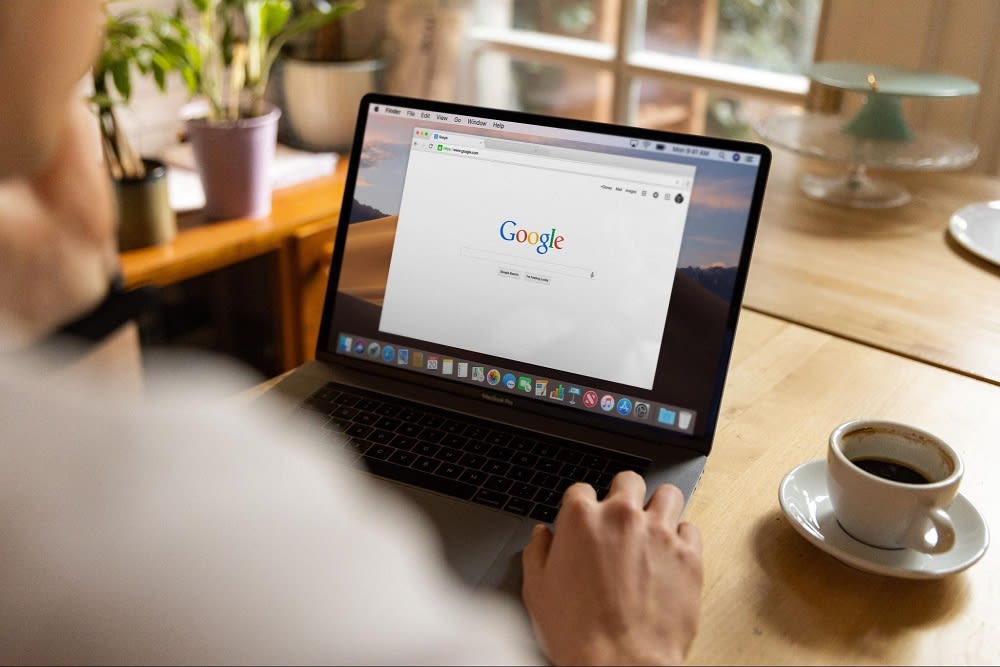 Hackers often target email inboxes to retrieve their information. For this reason, you should never send personal, sensitive, or financial information through email, even if you trust the receiving party. We recommend sharing important information through in-person meetings or phone conversations.
Avoid wire transfers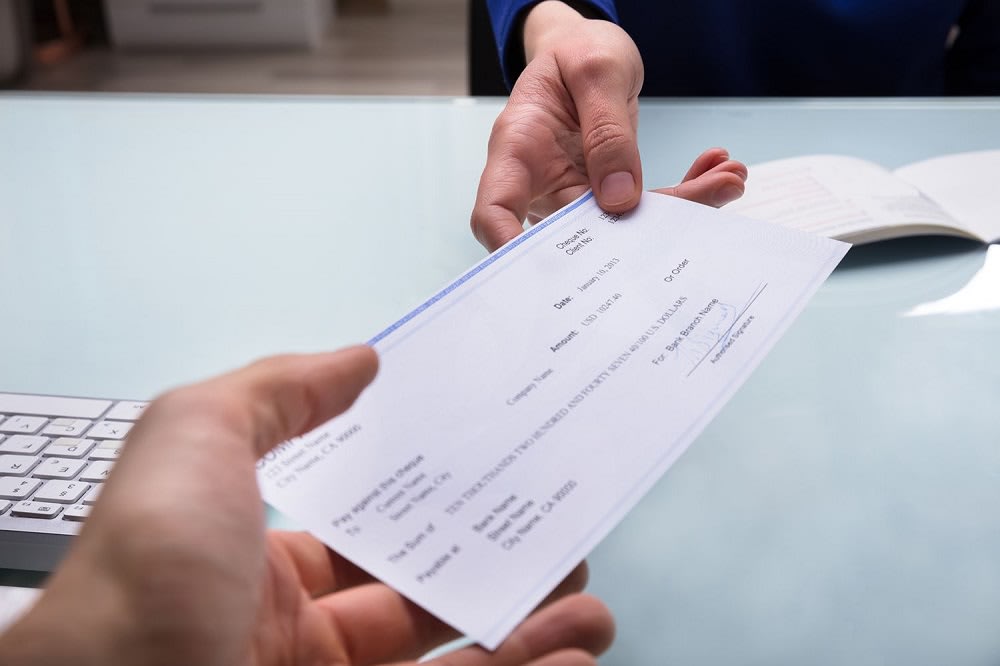 You can avoid wire transfers altogether by using cashier's checks. Title companies can satisfy
Good Funds requirements
by contacting your bank to verify funds. This eliminates the risk of wiring money to the wrong account.
What to do if you've been scammed
Purchasing a home is stressful enough without hackers. If you fall victim to wire fraud, try to remain calm and take our recommended actions below.
Contact your bank immediately
You will want to immediately contact your bank when you think your money has been sent to a scammer. Explain to them exactly what happened and where the money was sent. You can request a wire recall once the transaction has been initiated. Getting your money back is sometimes possible, but you must act fast!
File a complaint with the FBI
If you're a victim of wire fraud, the FBI may be able to help. You can
file a claim
with the Internet Crime Complaint Center (IC3). The IC3 accepts online complaints from either the actual victim or a third party to the complainant.
Purchasing a home is challenging enough without fraudsters targeting you and your money. By following these steps and tips, you can significantly reduce the possibility of being scammed. If you want to learn more about avoiding wire fraud or Knoxville homes for sale, please don't hesitate to reach out to
Lucas Haun
for expert guidance. Our experienced and knowledgeable agents use safe and secure methods to safeguard your information from internet scammers.