Do you want to begin looking at new homes for sale in Sequoyah Hills, Westmoreland and the surrounding areas, but also need to sell the home you currently have? This is a common situation for those who are not first-time homebuyers. Though it can be a tricky situation — especially if the timing does not go your way — you can reduce the stress by doing some planning and working with an experienced Knoxville real estate agent.
Here's how a professional realtor can help you navigate a
simultaneous selling situation
and get through the process with the least possible amount of stress.
They Can Help You Price, List, and Market Your Current Home
The Knoxville area is currently
experiencing a seller's market
, which means fewer homes are listed for sale than there are interested buyers. Listing and marketing your home effectively is the best way to appeal to those buyers and help you get offers before you commit to buying a new home.
Your real estate agent can assist you by performing a
comparative market analysis
to settle on a fair price, list it with high-quality images and complete descriptions, and market it online to appeal to those buyers who are narrowing down their options via social media or Google search.
They Can Help You Start Looking for Homes in the Area
Though you may experience a challenge looking for homes for sale in Sequoyah Hills with this competitive market, you will benefit from working with a well-connected agent. Your agent can hook you up with homes that are newly listed, haven't yet been listed, or will be
pocket listed
and not marketed to the general public. This will help you get a good idea of what's available so you can make a quick offer once the timing is right.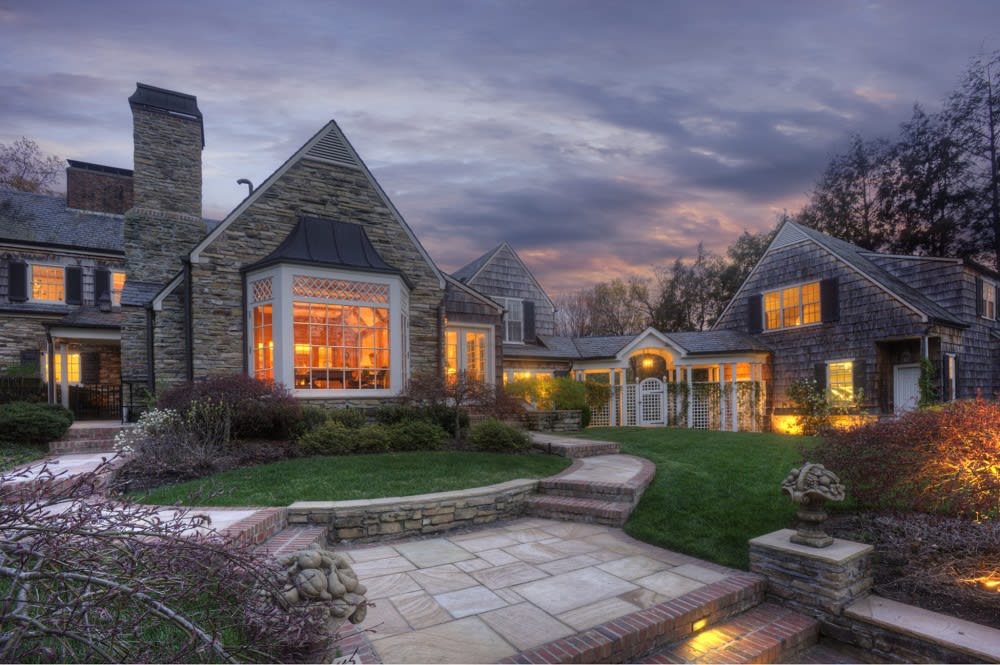 They Can Assist You with Financing
Financing can be complicated in a simultaneous selling situation — especially if you want to buy one of the homes for sale before you sell the one you currently own. In this case, your agent can help you find a way to make a down payment and cover closing costs without accessing the equity in your current home. Options can include securing a
home equity line of credit
, doing a
cash-out refinance on your house
, or taking out a loan on your qualified 401(k) plan.
If you are able to sell your home first, your realtor can help you get connected with a qualified loan officer who will assist you in getting pre-approved for a new mortgage and gain access to your equity so you can make a strong offer once you find a new house you want to buy.
They Can Assist with Logistics
If the timing doesn't go perfectly, you may find yourself with two houses (and two mortgages) or no home to live in at all. An experienced real estate agent can help you make logistical decisions to ensure your family has a place to live and that you're not stuck with two mortgage payments for an extended amount of time.
Options may include:
◾ Doing a leaseback agreement.
Found a buyer quicker than you anticipated? You can offer the buyer a leaseback agreement in which they allow you to continue to live in the house and you pay rent for a certain amount of time while you continue to look for your new home.
◾ Finding a short-term rental.
If you sell your home quickly but don't want to make a rash decision when it comes to buying your new home, you can ask your agent for a list of homes that are available for short-term rental. This will take the pressure off the home search and ensure your family has a safe place to live.
◾ Securing a storage unit.
Moving the bulk of your belongings to a storage unit will help you stage your current home for listing and assist in the moving process. It can also help cut down on clutter if you have to live temporarily in a rental or with friends and family members as you search for a new home.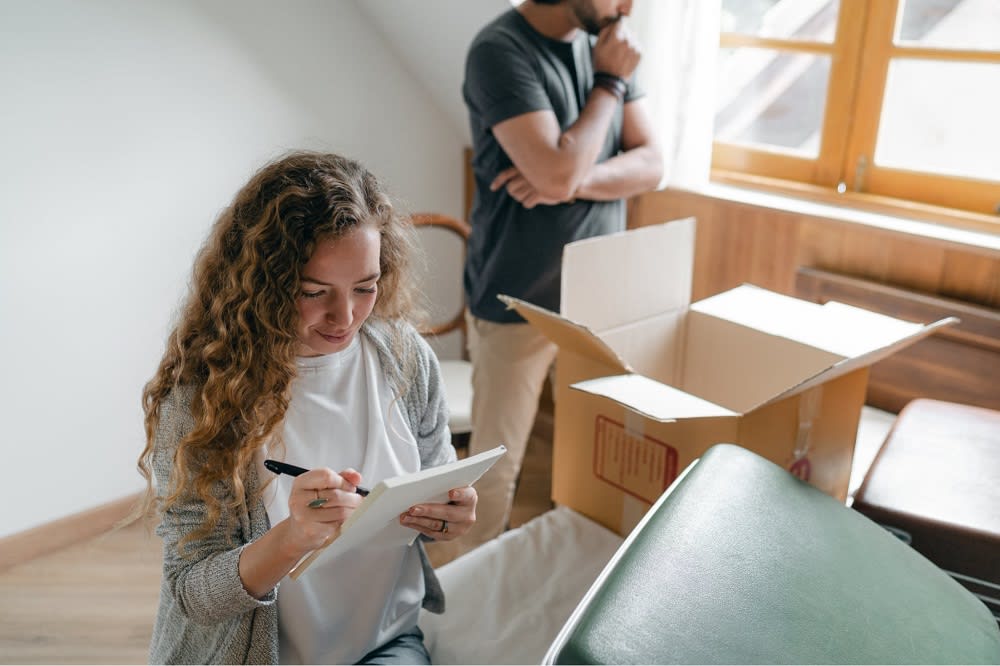 They Can Help You Decide if Buying and Selling at the Same Time is Right for You
Buying and selling homes at the same time is not the right decision for everyone. Before you start the process, you'll be able to talk to your real estate agent about your unique financial situation. If you find that your finances will take a major hit if you need to pay two mortgages for an extended period or come up with the cash for a down payment and closing costs, you and your agent may decide it's a better idea to sell your home before you begin looking for new homes for sale.

If you and your agent discover your finances are really in bad shape, he or she may advise you to hold off on both the buying and selling processes until you're in a more financially stable situation.
Buying and selling homes at the same time is stressful no matter the current real estate market conditions. When you work with an experienced real estate agent like
Lucas Haun
, you benefit from the knowledge and guidance that will help you make the best possible decisions and reach your buying and selling goals.